President's Cabinet 2021
---
We would like to say Thank You to all our Partners and Friends who enable Jerry Savelle Ministries International to accomplish its mission of reaching the nations of the world through their faithful financial gifts.
There is no way we can fulfill all that God has planned for us without partners dedication and generosity.
And just as Paul said to his partners, I will declare to you, But my God shall supply all your need according to his riches in glory by Christ Jesus (Philippians 4:19).
Thank you for helping us reach more people!
We are experiencing some technical difficulties. To watch tonights live stream please follow this link to watch on youtube. WATCH LIVE STREAM HERE

Subscribe to our channel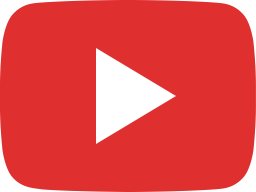 Vision 2021-Dr Jerry Savelle - Thursday Evening - 3/25/2021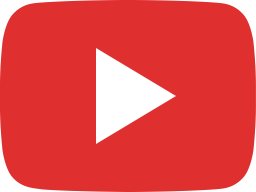 Vision 2021-Carolyn Savelle - Friday Morning - 3/26/2021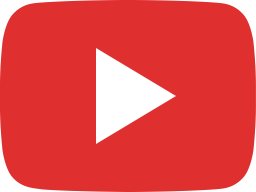 Vision 2021-Carla Porter - Friday Morning - 3/26/2021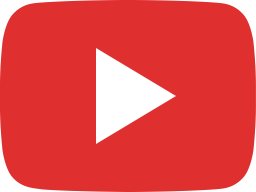 Vision 2021-Dr Jerry Savelle - Friday Evening - 3/26/2021

Please Download the Video or Audio Content Below
After clicking on the download links - look for the vertical column of three dots in the bottom right of the audio or video, then select "Download" to get a copy of the file.
---
President's Cabinet Giving
---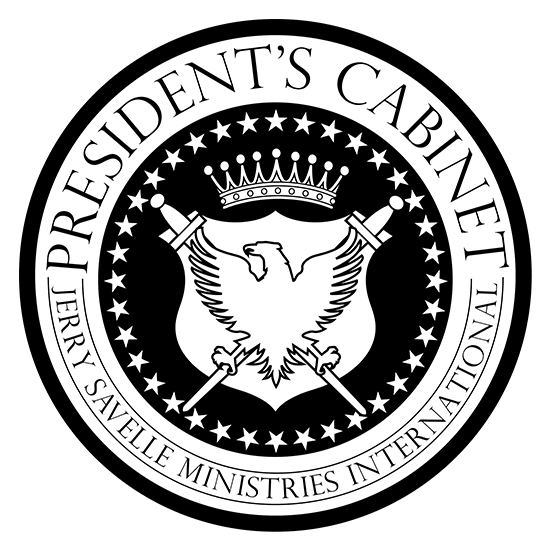 ---
---
To give online click the donate link below or you can also give by calling 1-866-576-4872,
or by texting "PC" to 817-835-9625.
---
---
We love you and thank you for being a friend and ministry partner.
---