President's Cabinet 2023
We are experiencing some technical difficulties. To watch tonights live stream please follow this link to watch on youtube. WATCH LIVE STREAM HERE

Subscribe to our channel


Please Download the Video or Audio Content Below
After clicking on the download links - look for the vertical column of three dots in the bottom right of the audio or video, then select "Download" to get a copy of the file.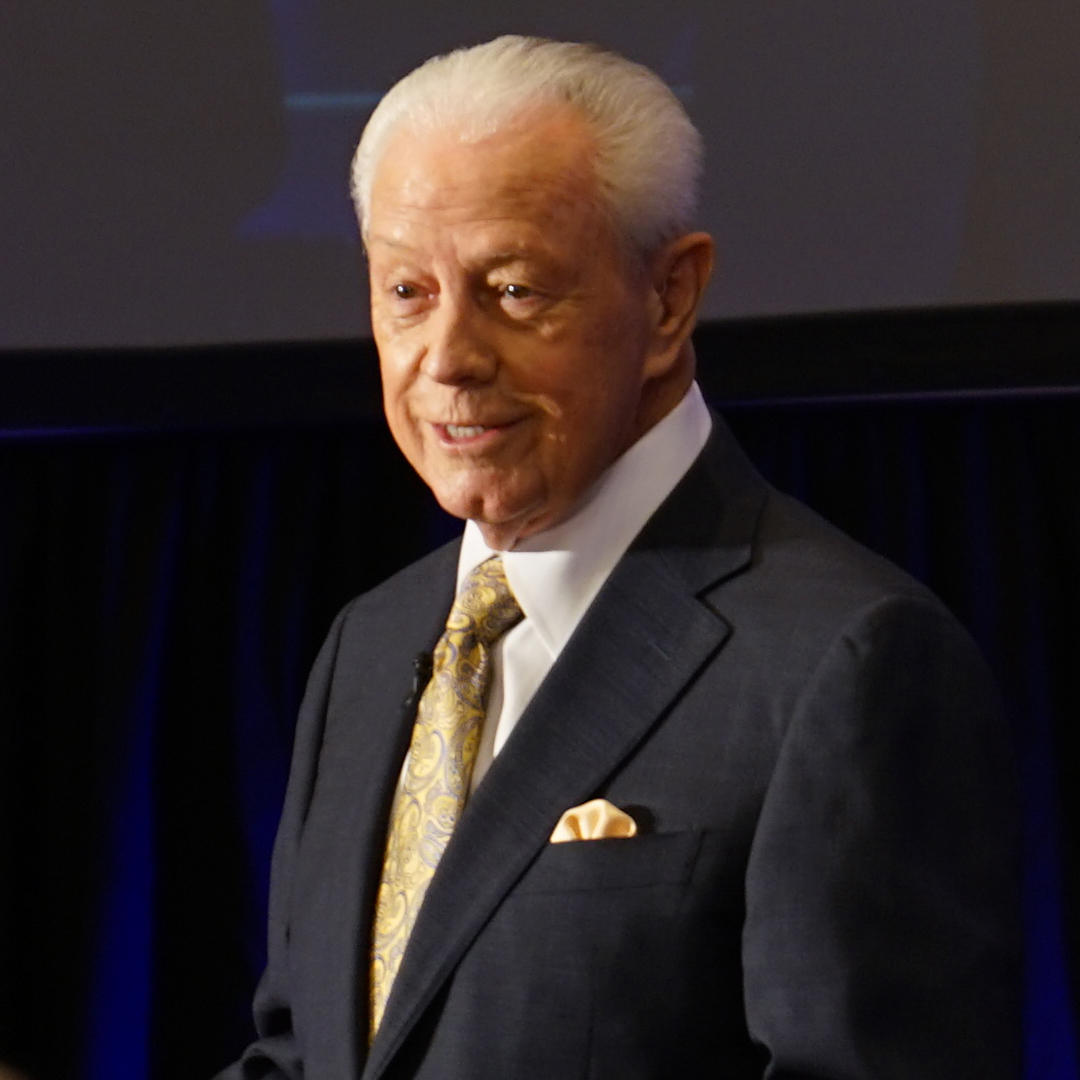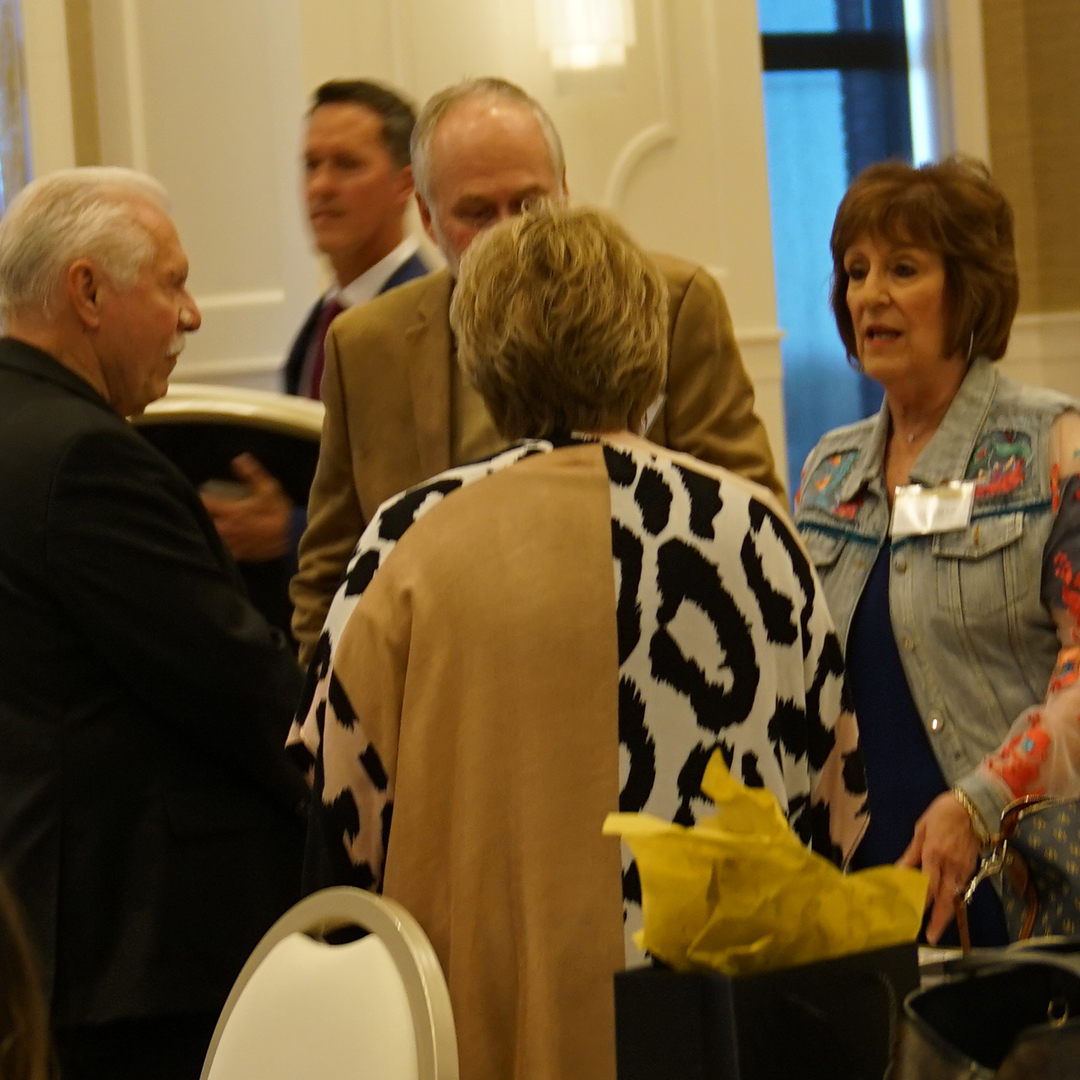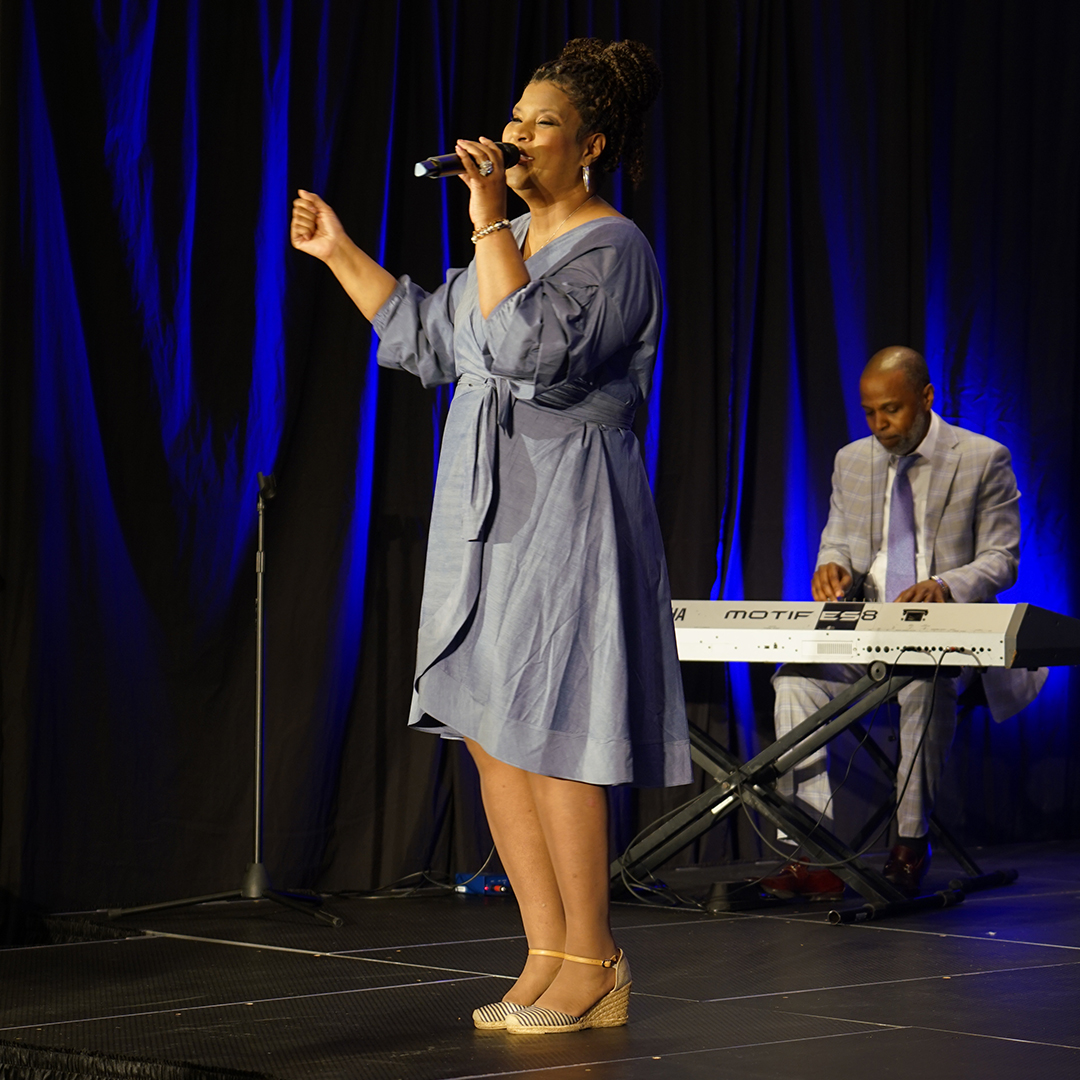 ---
Thursday & Friday, March 30 & 31
Hilton Dallas Southlake Town Square | 1400 Plaza Place | Southlake, TX 76092 | 817.442.9900
- Book Your Hotel Room in the Section Below -
---
Thursday, March 30th
3 p.m. – Check in 
5:30 to 6:30 p.m. – Registration
7 p.m. – Dr. Jerry Savelle
Food and Fellowship Following
-
Worship by Candy LaFlora
Friday, March 31st
9 a.m. – Mrs. Carolyn Savelle
10 a.m. – Break
10:15 a.m. – Mrs. Carolyn Savelle 
Lunch on your own / Free time
7 p.m. – Banquet Dinner
-
Worship by Candy LaFlora
Saturday, April 1st

11 a.m – Check out
---
---
---
Drive Time From Local Airports
DFW Airport to Southlake: Approximately 12 minutes/8 miles
Dallas Love Field Airport to Southlake: Approximately 26 minutes/21 miles
Car Rental or UBER
Reserve car rental at DFW Airport or Love Field. You can also schedule a ride using the Uber App or use the Uber website. Or check out the Turo app.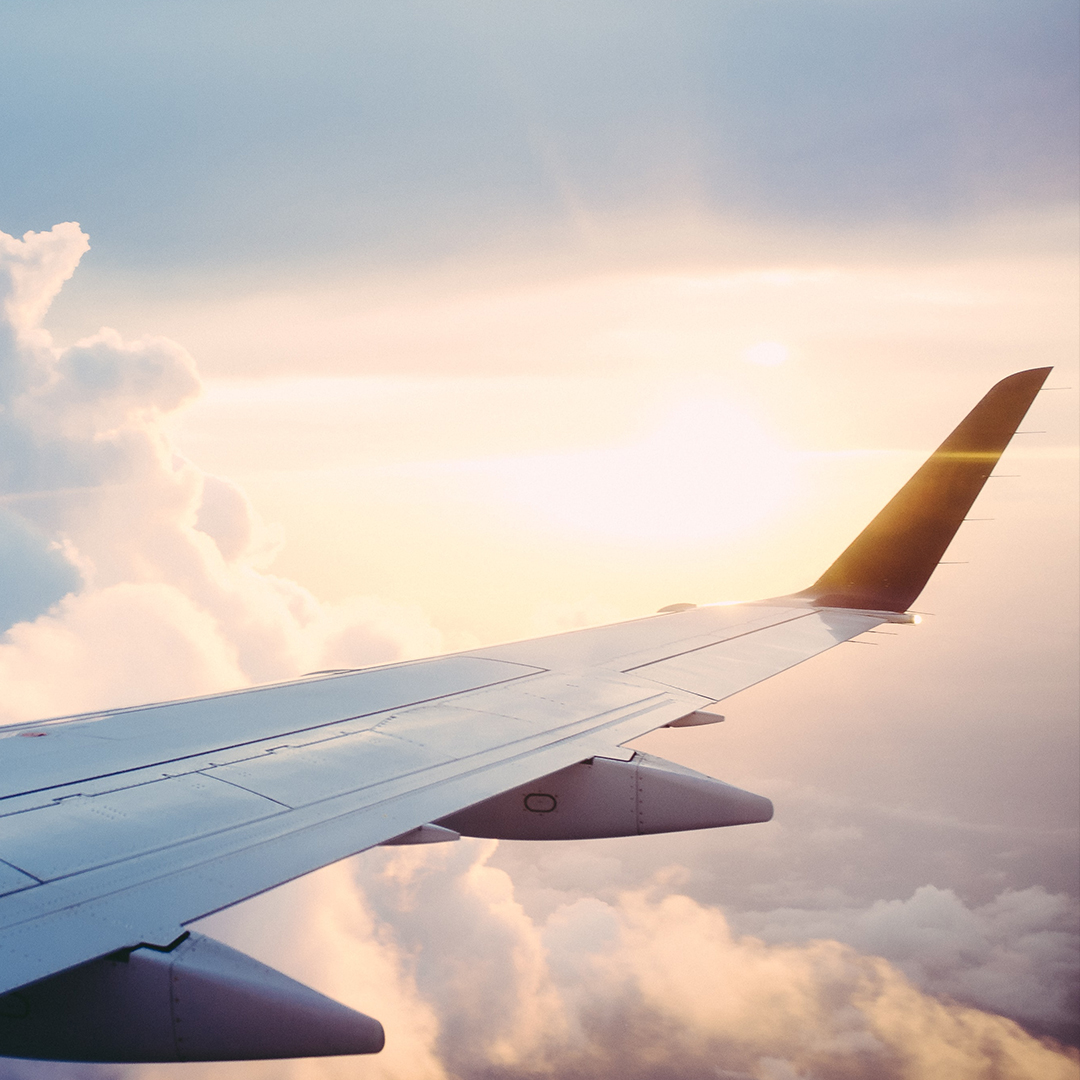 ---
Hilton Dallas-Southlake Town Square
The hotel is next to Southlake Town Square with premium stores as well as dining and entertainment.
They offer a local shuttle, an outdoor pool, and a fitness center.

Legoland, SEA LIFE Grapevine Aquarium, and DFW International Airport are within a few miles. Dallas and Arlington can be reached in 30 minutes.
Reserve your room with the JSMI special rate at the Hilton today.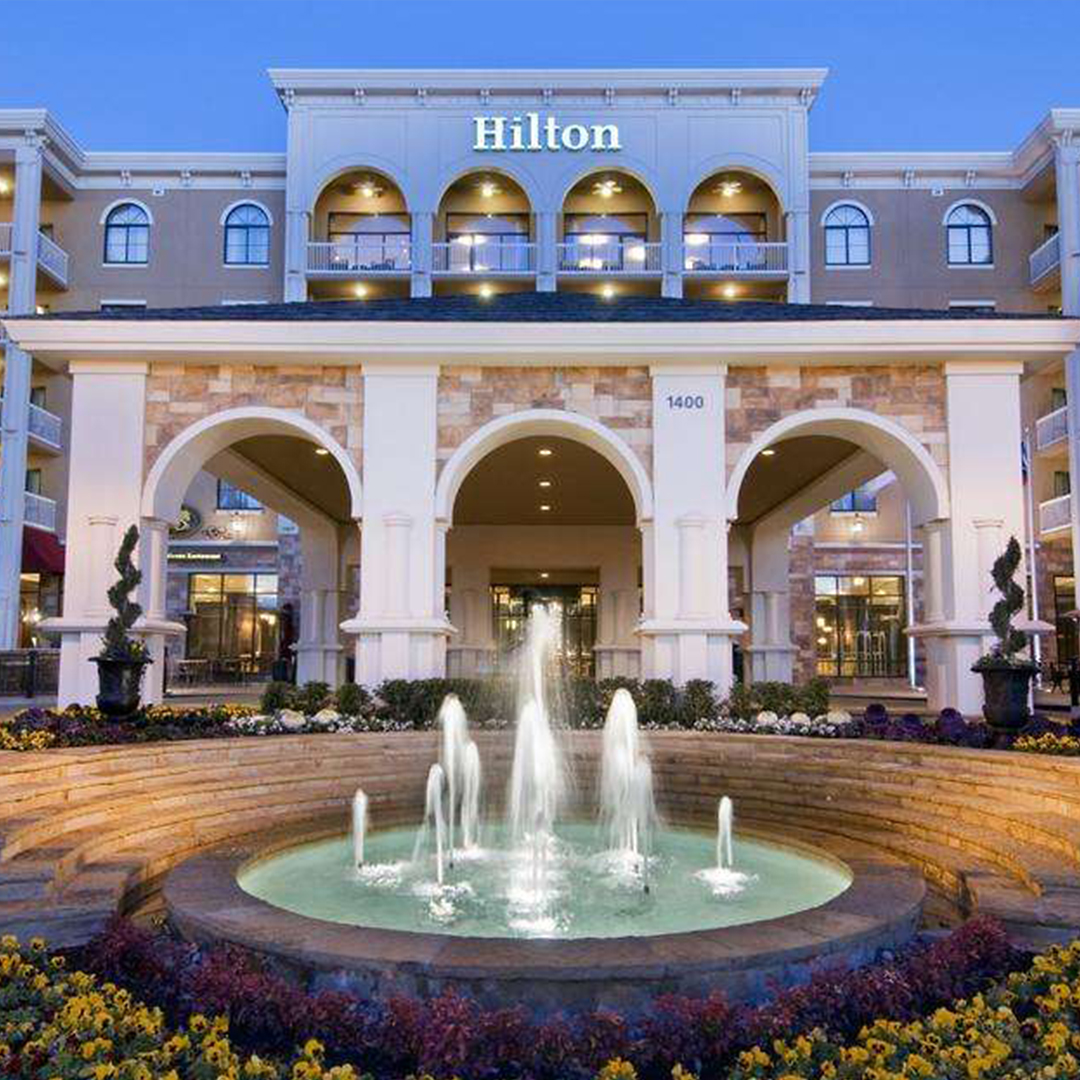 ---
Southlake TOWN SQUARE
A unique, open-air lifestyle shopping district with more than 120 shops and dozens of fine restaurants in the Dallas-Fort Worth Metroplex whose reputation has been recognized throughout the country.
Nestled in the heart of Southlake and within minutes of the DFW International Airport.

There are many offerings and amenities that can be found throughout the 130-acre Southlake Town Square.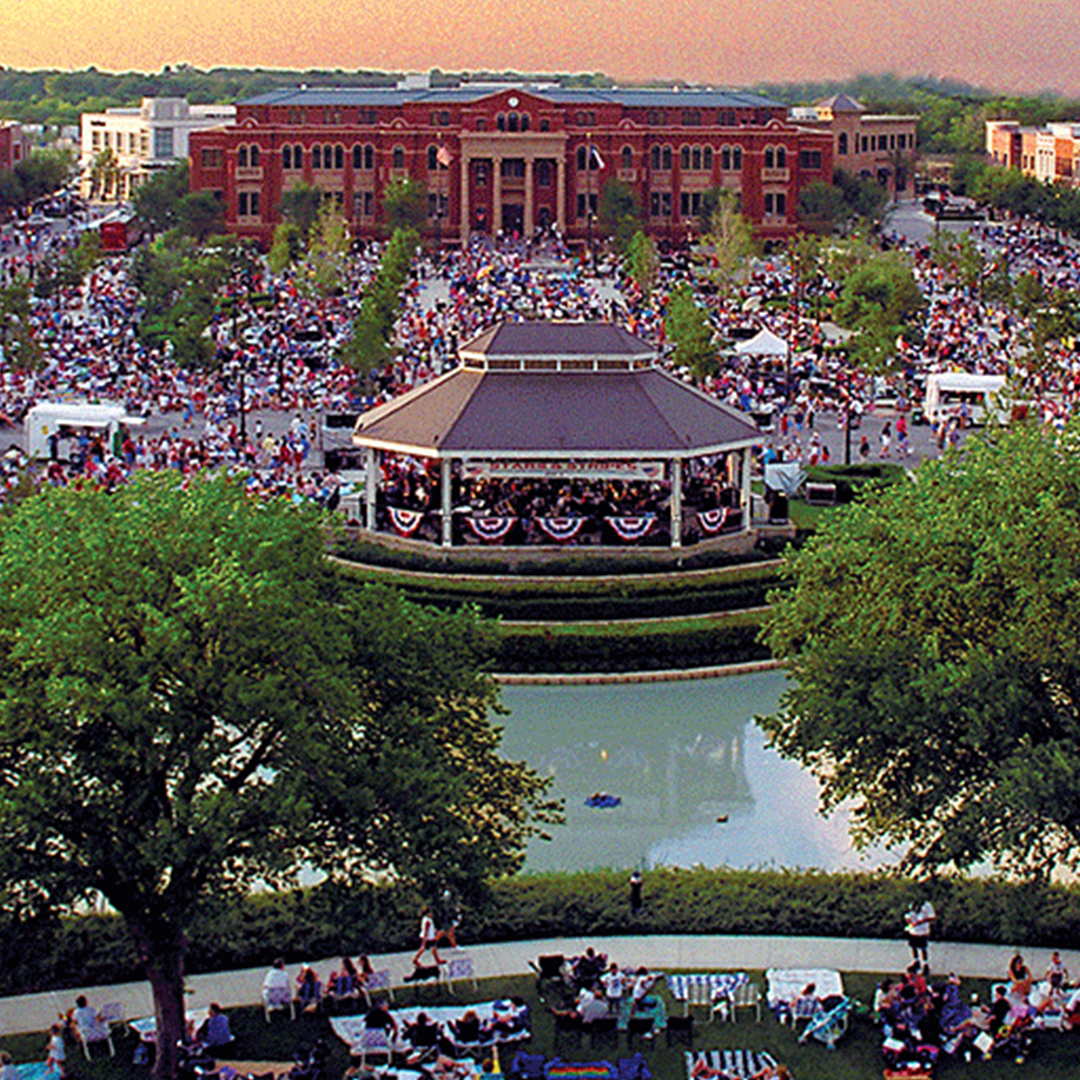 ---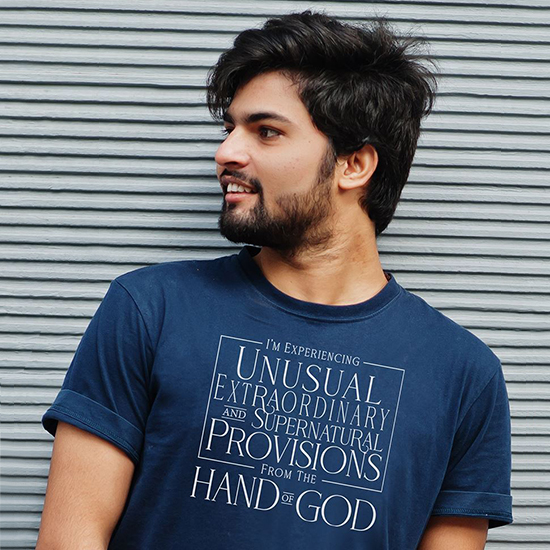 ---
Hand of God - T-Shirt
The perfect way to boldly proclaim your faith and to share with others what God is doing in 2022!

---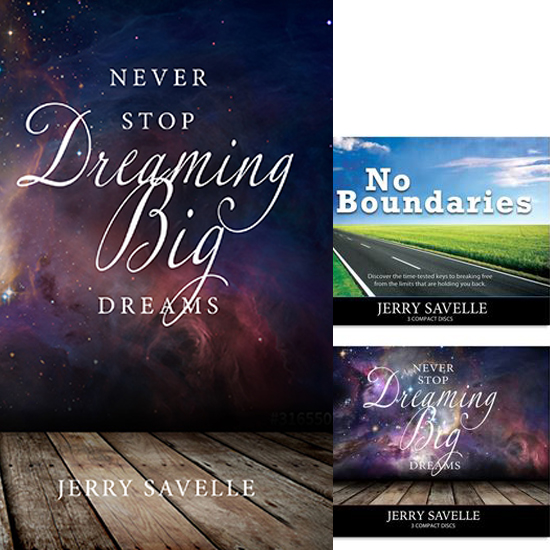 ---
Living Your Dream - Package
Includes: Never Stop Dreaming Big Dreams (Book & 3 CD Set) &
No Boundaries (3 CD Set)

---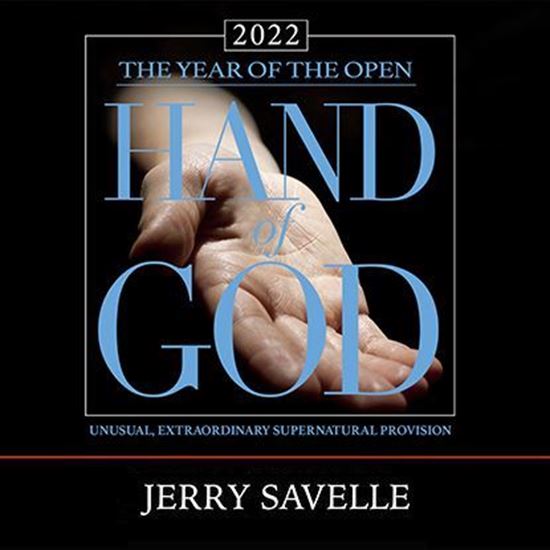 ---
The Year of the Open Hand of God
Available Formats:
Compact Disc
MP3 Download
---
---
We would like to say Thank You to all our Partners and Friends who enable Jerry Savelle Ministries International to accomplish its mission of reaching the nations of the world through their faithful financial gifts.
There is no way we can fulfill all that God has planned for us without partners dedication and generosity.
And just as Paul said to his partners, I will declare to you, But my God shall supply all your need according to his riches in glory by Christ Jesus (Philippians 4:19).
Thank you for helping us reach more people!
---
---
---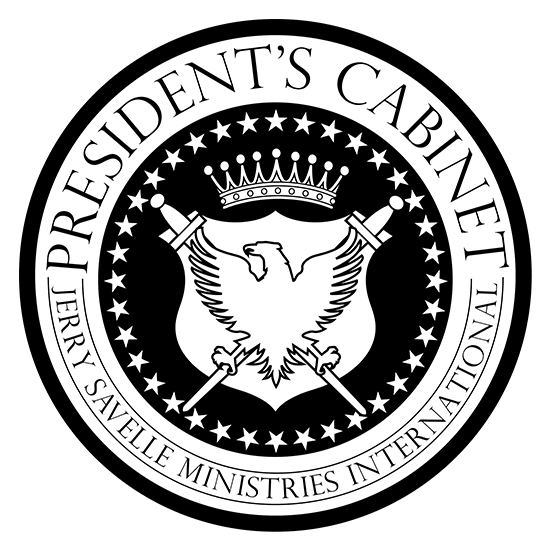 ---
To give online click the donate link below or you can also give by calling
1-866-576-4872, or by texting
"PC" to 817-835-9625.
---
---
We love you and thank you for being a friend and ministry partner.
---