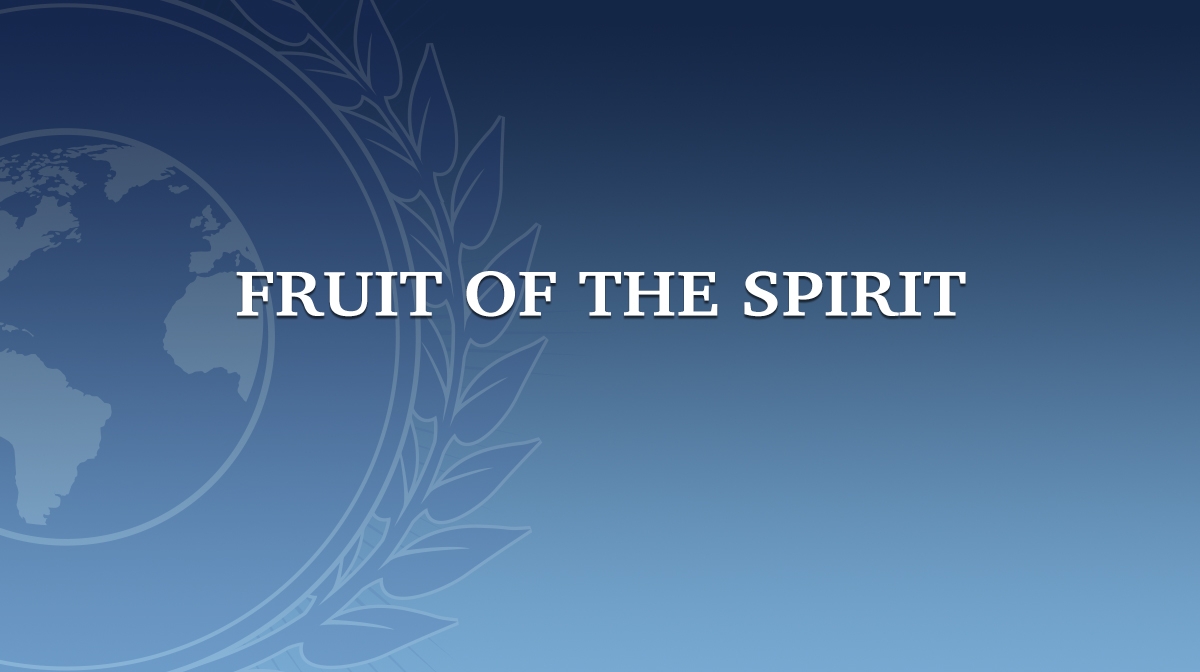 CATEGORY: Level 1 - Building a Foundation
Fruit Of The Spirit
Course Overview
Love – Joy – Peace – Patience – Gentleness – Goodness –
Faith – Meekness – Temperance
Explore the treasure-laden scriptures revealing the
character of God and the character that God requires – BEFORE He can impart His
power.

What kind of fruit are you producing?
What is the fruit that God requires?
How can we develop that fruit?