---

Subscribe to our channel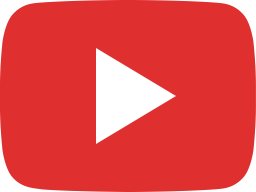 Staying in God's Word - God Will Rescue You, Part 5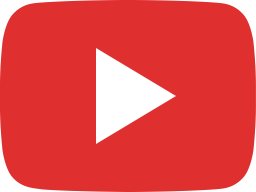 Having Faith for Breakthroughs - God Will Rescue You, Part 4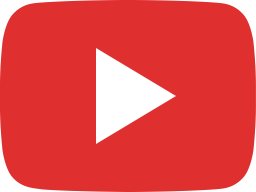 Praising God in Advance - God Will Rescue You, Part 3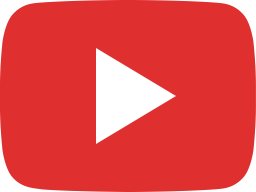 God Keeps His Promises - God Will Rescue You, Part 2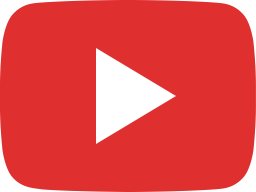 Prosperity in Difficult Times - God Will Rescue You, Part 1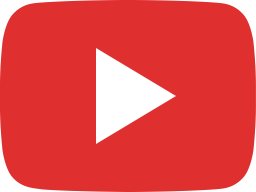 Producing Victory in Your Life - The Unlimited Favor of God, Part 4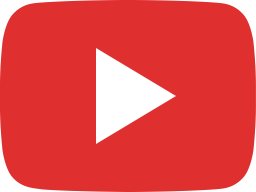 Receiving God's Divine Provision - The Unlimited Favor of God, Part 3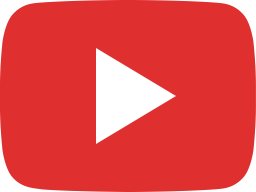 Living Under God's Favor - The Unlimited Favor of God, Part 2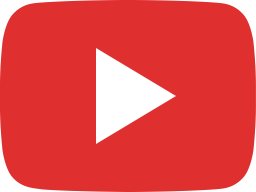 Expecting the Blessing of God - The Unlimited Favor of God, Part 1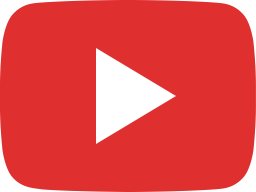 Operating in the Life of Faith - Staying Positive In Troubled Times, Part 3

---
FAITH BUILDING RESOURCES
---
What should you do when life gets hard? Today's special offer, the God Will Rescue You Special Packa...

What if God is about to do more than you could ask or think? There's nothing too big for God. He's n...
---
Television Listings
---
---
"So then faith cometh by hearing, and hearing by the word of God." Romans 10:17
Watch the Jerry Savelle Ministries broadcast worldwide.
United States
VICTORY Channel, Sunday, 3:30am & 4:30pm (CST) Tuesday, 1:00PM (CST) and Friday, 5:00am & 11:00pm (CST)
Dish Network Channel 265
Direct TV Channel 366
Spectrum Channel 248 and 827 (HD)
Glorystar Channel 102
Our broadcast repeats throughout the week at various times. Please check the VICTORY Channel website for additional air times.
Watch the VICTORY Channel on your favorite app or streaming device including Roku, Apple TV and Fire TV.
Daystar Television Network, Tuesday, 6:00pm (CST), available with an antenna, cable or satellite.
Direct TV Channel 369
Dish Network Channel 263
AT&T Uverse Channel 563
WJYS Channel 62 Chicago, IL. Monday, 7:00pm (CST)
Faith TV USA, Sunday, 4:00am (CST)
YouTube.com, 24/7 - Jerry Savelle Ministries YouTube Channel

Africa
Faith TV Africa, Sunday, 7:00am & 2:00pm (CAT) and Wednesday, 3:30pm (CAT)
Australia
Optus Australian Christian Channel, Channel 30
Canada
Daystar Television Network, Tuesday, 6:00pm (CST)

United Kingdom
Faith TV UK, Tuesday and Thursday, 8:00am(BST)
Loveworld, Sky Channel 768
Daystar Television Network, Monday, 7:00pm (CST)
On Flow TV (UK), Sundays, 10:00am
All U.S. Times listed in Central Standard Time (CST), British Summer Time (BST) or Central Africa Time (CAT)
---