---

Subscribe to our channel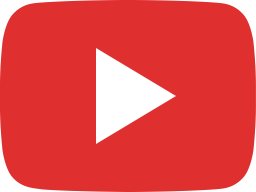 Increase is the will of God - Increase By Association, Part 4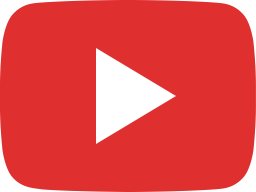 Treasury of God's Goodness - Expecting the Goodness of God in Your Life, Part 6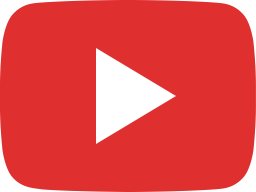 See the Goodness of God - Expecting the Goodness of God in Your Life, Part 5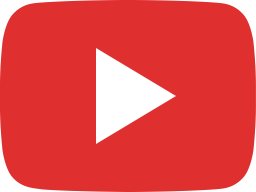 God Has Goodness in Store - Expecting the Goodness of God in Your Life, Part 4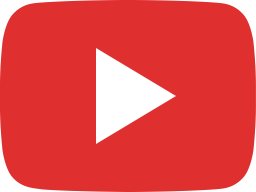 Praise God for His Goodness - Expecting the Goodness of God in Your Life, Part 3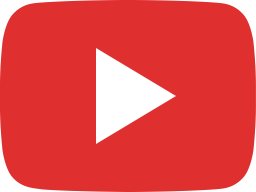 God Will Give Us Abundance - Expecting the Goodness of God in Your Life, Part 2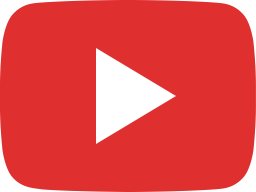 God is the Source of Good - Expecting the Goodness of God in Your Life, Part 1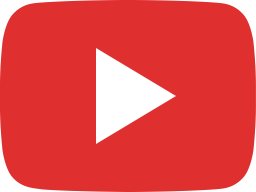 The True Path of Increase - Increase By Association, Part 3

---
FAITH BUILDING RESOURCES
---
God is good, and he's the source of good.God is about to pour out his goodness on his people as neve...

Why would the God of Abundance want His children to live in "want and lack?" He doesn't, and to acce...
---
Television Listings
---
Watch the Jerry Savelle Ministries broadcast worldwide on the Daystar Television Network Tuesdays 6:00pm CST Daystar is available with an antenna, Cable or Satellite.
United States
Daystar Television Network, Tuesdays, 6:00pm (CST)
Direct TV Channel 369
Dish Network Channel 263
AT&T Uverse Channel 563
Victory Network (VN), Friday, 5:00am (CST)
Dish Network Channel 265, DirecTV channel 366
watch on your favorite app or streaming device including
Roku, Apple TV and Fire TV
Our broadcast repeats throughout the week at various times.
Please check the Victory Network website for additional air times.

Christian Television Network (CTN), Sundays, 7:30am (CST)
(DISH channel 267, DirecTV channel 376)
WJYS Channel 62 Chicago, IL. Mondays, 7:00pm (CST)
On Faith USA, Saturdays, 8:00am (EST) & Sundays, 7:30am (EST)
YouTube.com, 24/7
YouTube Channel

Africa
On Faith Africa, Sundays, 8:00am
Australia
Optus Australian Christian Channel, Channel 30
Canada
Miracle Channel, Sundays, 2:00pm (CST)
United Kingdom
Loveworld, Sky Channel 768
Daystar Network, Mondays, 7:00pm (CST)
On Flow TV (UK), Sundays, 10:00am
---
---