---

Subscribe to our channel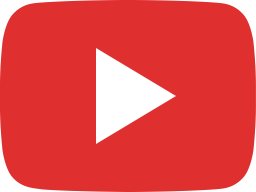 Remember God's Miracles in Your Life - Relentless Faith, Part 5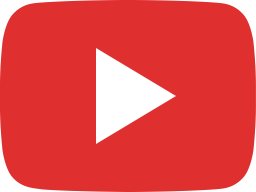 God Always Keeps His Word - Relentless Faith, Part 4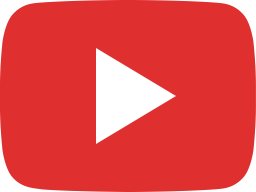 Expect To Be Blessed By God - Relentless Faith, Part 3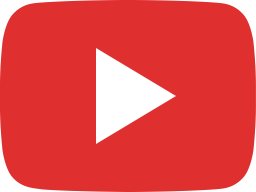 Gain God's Best in Life - Relentless Faith, Part 2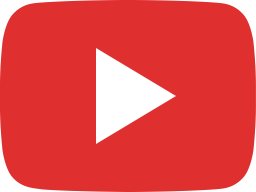 Fight for the Promises of God - Relentless Faith, Part 1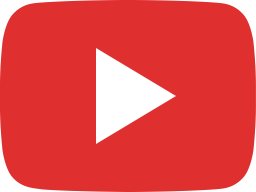 Focusing on God's Plan - Avoiding Distractions & Detours, Part 2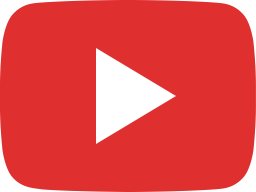 A Purpose Set by God - Avoiding Distractions & Detours, Part 1

---
FAITH BUILDING RESOURCES
---
Regardless of what life throws at you, your faith can remain unmoved. You can outlast and overcome e...

This limited time special offer includes: How to Remove the Blessing Blockers - 3 CD series Faith i...
---
Television Listings
---
Watch the Jerry Savelle Ministries broadcast worldwide on the Daystar Television Network Tuesdays 6:00pm CST Daystar is available with an antenna, Cable or Satellite.
United States
Daystar Television Network, Tuesdays, 6:00pm (CST)
Direct TV Channel 369
Dish Network Channel 263
AT&T Uverse Channel 563
Victory Network (VN), Friday, 5:00am (CST)
Dish Network Channel 265, DirecTV channel 366
watch on your favorite app or streaming device including
Roku, Apple TV and Fire TV
Our broadcast repeats throughout the week at various times.
Please check the Victory Network website for additional air times.
WJYS Channel 62 Chicago, IL. Mondays, 7:00pm (CST)
On Faith USA, Saturdays, 8:00am (EST) & Sundays, 7:30am (EST)
YouTube.com, 24/7
YouTube Channel

Africa
On Faith Africa, Sundays, 8:00am
Australia
Optus Australian Christian Channel, Channel 30
Canada
Miracle Channel, Sundays, 2:00pm (CST)
United Kingdom
Loveworld, Sky Channel 768
Daystar Network, Mondays, 7:00pm (CST)
On Flow TV (UK), Sundays, 10:00am
---
---