---

Subscribe to our channel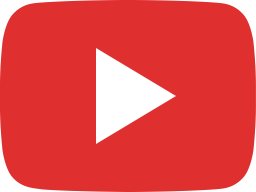 Being Focused On Faith - The Life God Rewards, Part 3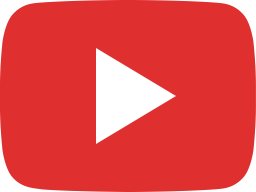 Expect Maximum Harvest - The Life God Rewards, Part 2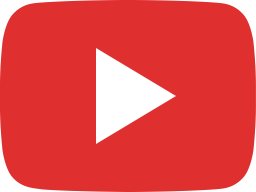 Seeing Results Today - The Life God Rewards, Part 1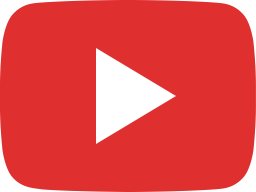 Rise Up in Faith - From Devastation to Restoration, Part 4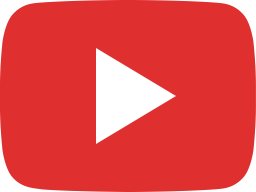 Talk the Word of God - From Devastation to Restoration, Part 3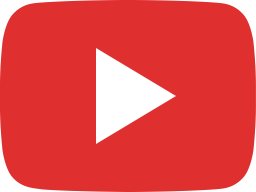 Return to the Lord - From Devastation to Restoration, Part 2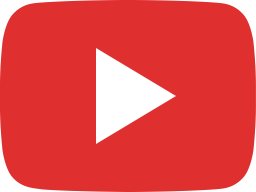 God Will Deliver You - From Devastation to Restoration, Part 1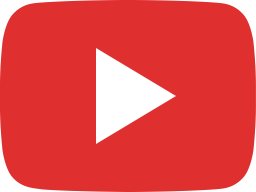 Winning in Every Area of Your Life - 2023 - The Year of the Maximum, Part 6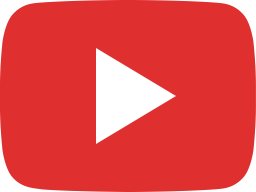 Attaining Your Dream of Prosperity - 2023 - The Year of the Maximum, Part 5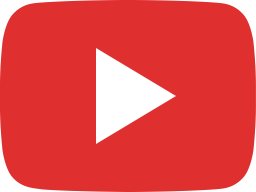 Directing Your Steps Toward God's promise - 2023 - The Year of the Maximum, Part 4

---
FAITH BUILDING RESOURCES
---
What are the qualities that position someone to receive God's best? Today's special offer, The Life ...

Has Satan attacked your marriage, your family, your health, or your finances? Regardless of the pres...
---
Television Listings
---
---
"So then faith cometh by hearing, and hearing by the word of God." Romans 10:17
Watch the Jerry Savelle Ministries broadcast worldwide.
United States
VICTORY Channel, Sunday, 3:30am & 4:30pm (CST) Tuesday, 1:00PM (CST) and Friday, 5:00am & 11:00pm (CST)
Dish Network Channel 265
Direct TV Channel 366
Spectrum Channel 248 and 827 (HD)
Glorystar Channel 102 
Our broadcast repeats throughout the week at various times. Please check the VICTORY Channel website for additional air times.
Watch the VICTORY Channel on your favorite app or streaming device including Roku, Apple TV and Fire TV.
Daystar Television Network, Tuesday, 6:00pm (CST), available with an antenna, cable or satellite.
Direct TV Channel 369
Dish Network Channel 263
AT&T Uverse Channel 563
WJYS Channel 62 Chicago, IL. Monday, 7:00pm (CST)
Faith TV USA, Sunday, 4:00am (CST)
YouTube.com, 24/7 - Jerry Savelle Ministries YouTube Channel

Africa
Faith TV Africa, Sunday, 7:00am & 2:00pm (CAT) and Wednesday, 3:30pm (CAT)
Australia
Daystar Television Network, Wednesday, 1:00pm (EST)
Canada
Daystar Television Network, Tuesday, 6:00pm (CST)

United Kingdom
Faith TV UK, Tuesday and Thursday, 8:00am(BST)
Loveworld, Sky Channel 768
Daystar Television Network, Monday, 7:00pm (CST)
On Flow TV (UK), Sundays, 10:00am
All U.S. Times listed in Central Standard Time (CST), British Summer Time (BST) or Central Africa Time (CAT)
---